Past Forensic Document Analysis Cases
Our lead Forensic Document Examiner, Kate Strzelczyk, has given expert witness evidence on behalf of both the prosecution and the defence at a number of Crown and Magistrates' courts across the UK.

Kate was a member of the Council for the Registration of Forensic Practitioners for a number of years, for which members regularly had their forensic casework peer reviewed, before it was disbanded in 2009.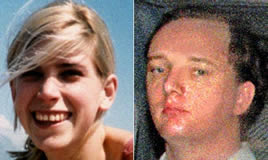 She has also worked on the handwriting evidence and submitted forensic reports in the Robert Napper trial in the case of Rachel Nickell, who was murdered on Wimbledon common in 1992. A collection of personal handwritten notes were found in his possession which described several of crimes in detail and were linked conclusively to his handwriting samples.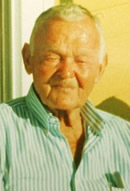 She also presented crucial forensic document evidence regarding the forgery of a multimillionaires signature on a will in the case of the late Mr Swanston in 2008 at Reading Crown Court. In this case handwritten entries, including those of one of the alleged witnesses to the will, were matched with a high degree of probability to samples of his son's handwriting.
She was also an assistant to the late Mr Hall, who was the lead forensic document examiner involved in the Harold Shipman Enquiry.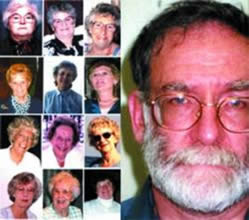 This investigation started with the analysis of a single signature on a disputed will in the name of Mrs Kathleen Grundy, which, together with other forensic evidence, led to the conviction of the UK's most prolific serial killer of our time.
Additional evidence in the form of recovered indented impressions using the ESDA technique was recovered by Kate, which revealed a number of practice attempts at the forged signature whilst resting on the contested will.
Previous cases include benefit fraud investigation work for the Department of Work and Pensions, prosecution work involving handwriting, signatures, altered and forged documents for many of the police forces across the UK and in Scotland, handwriting analysis for the NHS which included the comparison of job application form handwriting to the associated references, case work for local councils, graffiti authorship identification for the British Transport Police and signature analysis for the military police. Unusual cases have included the matching of printer defects on a series of forged £20 banknotes, the analysis of handwritten drug payment lists, the authentication of immigration and identity documents and the reconstruction of damaged documents. Other techniques employed include the reading of carbon film typewriter ribbons, the reconstruction of torn or shredded documents, the enhancement of faded inks on old documentation and the recovery of obliterated and overwritten entries.